Recline in spacious luxury at our rustic cottages and experience serenity in the verdant beauty of mother nature Come, explore the magic of Summer Sands.
Equipped with plush beds, a cozy duvet, and a table, the AC Classic Twin Rooms are perfect for a short or business trip.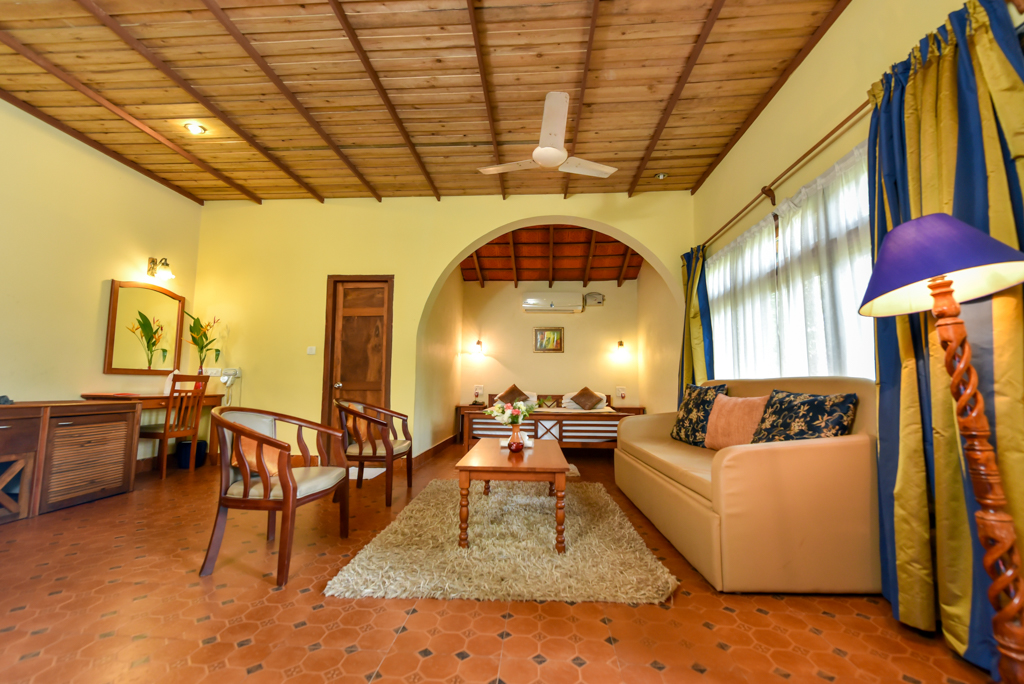 Enjoy the romantic ambience provided by this double sharing room with a king-sized bed.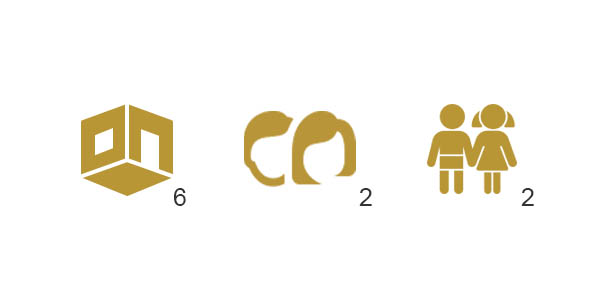 Two interconnected spacious rooms, ideal for small families who are looking for a joyful holiday amidst nature.
Three interconnected rooms, leading out into the garden. A rare indulgence bending coziness, amenities, and views.
Recline in regal comfort in our 4 ICR Suite with four spacious interconnected rooms facing the garden.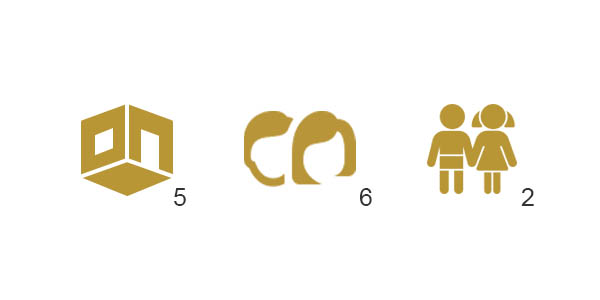 Ideal for staff and student picnic groups, get-togethers. Contains up to 16 beds in a cottage (4 in a room).
AC
24 hour hotwater
Kettle on request
Board Games
Table Tennis
Cricket
PLANNING A HOLIDAY IN MANGALURU?
Reach out to our team and we will get in touch with you.