Summer Sands Beach Resort
Nested on a pristine beach in Coastal Mangaluru, this family-friendly resort is the perfect weekend getaway
ON THE SHORES OF THE ARABIAN SEA
Tranquillity is the first word that comes to mind when you visit Summer Sands. Enjoy the welcoming smiles, beachfront dining, and indulge in calming ocean sounds from the moment you step into the resort. A short 12km drive away from
Mangaluru
, the resort is close to the city, yet far removed from its din and bustle.
Summer Sands Beach Resort, Mangaluru boasts of 30 air-conditioned cottages comprising of 3 Bedroom Suites, 2 Bedroom Suites, 1 Bedroom Suites, Deluxe and Classic Rooms and Group Villas . Tucked away at your own wellness retreat overlooking a shimmering Arabian Sea, our rooms are designed to feel like home.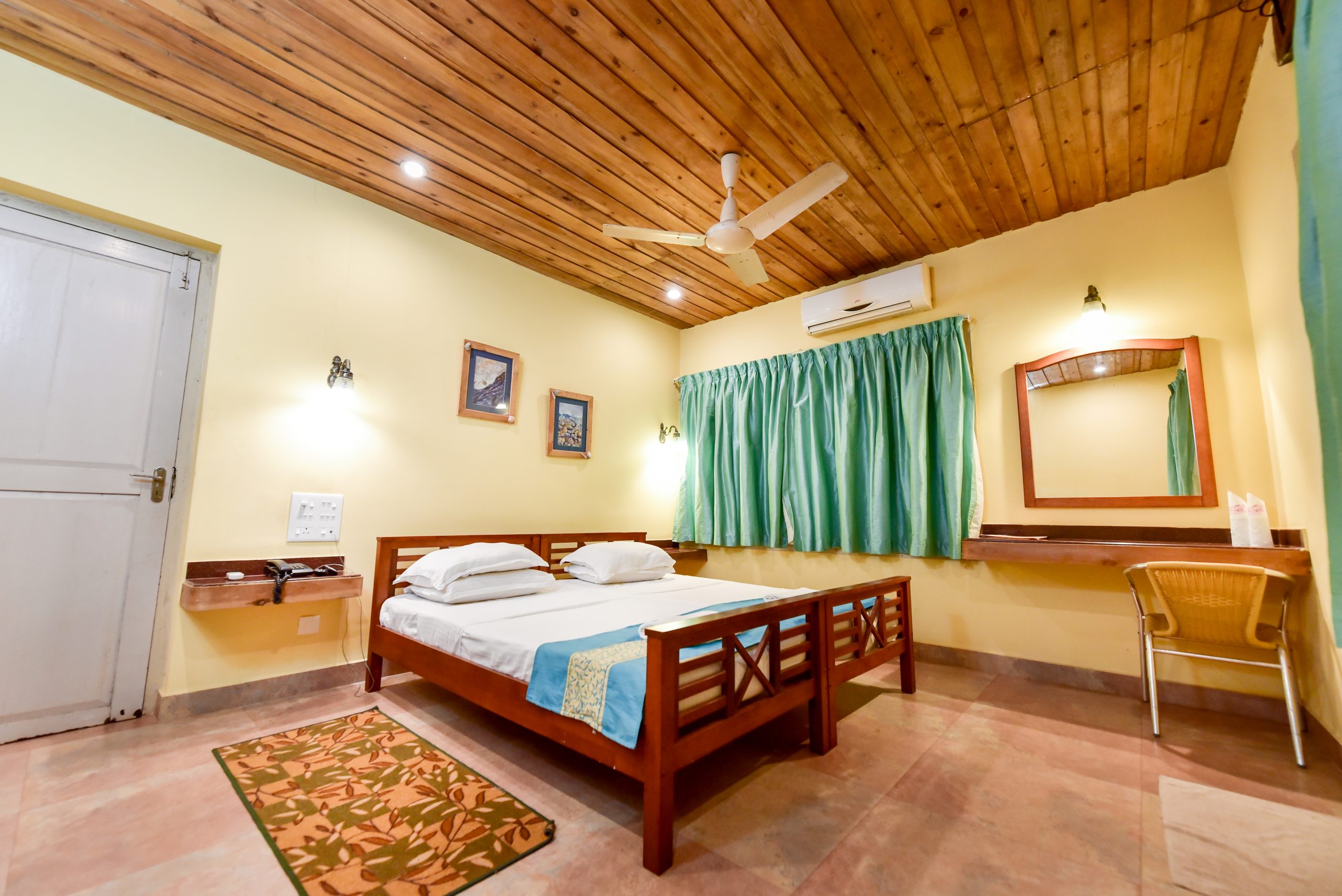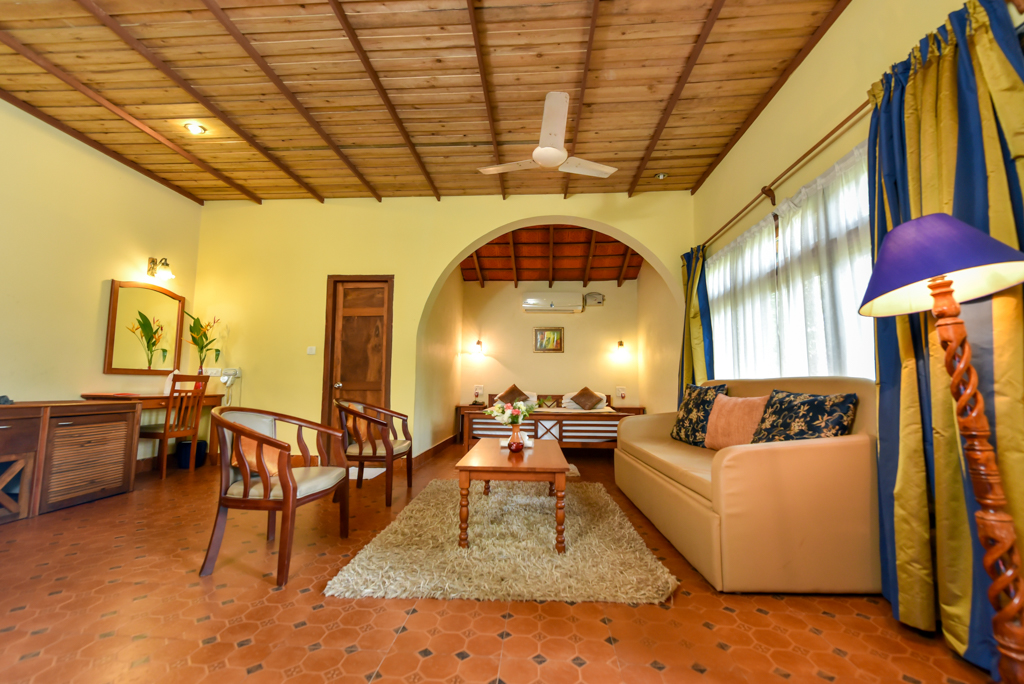 Experience Events, Crafted with Passion 
Be it a wedding, corporate events, a business conference or a family get-together, Summer Sands sets the ideal venue for the occasion. The resort offers banquet facilities, in capacities ranging from 80 to 1000 guests. The elaborate banquet menu complements the services on offer, to ensure that every event is a grand success. 
SHARE YOUR MEMORIES WITH US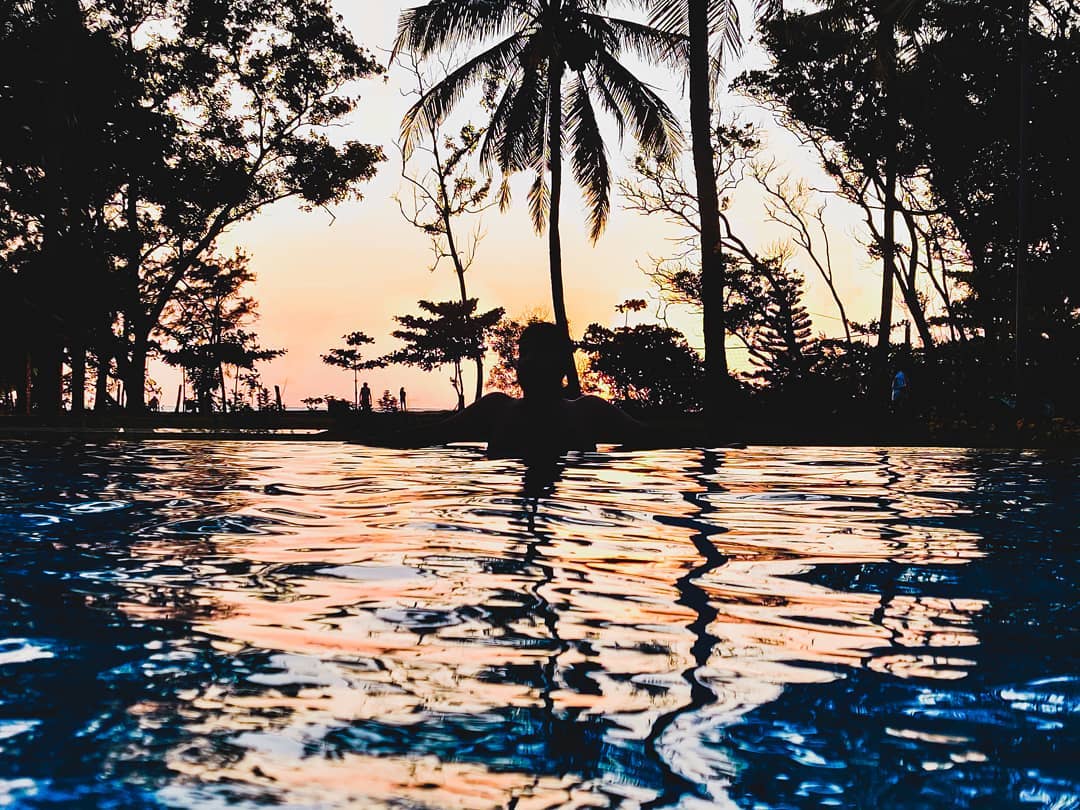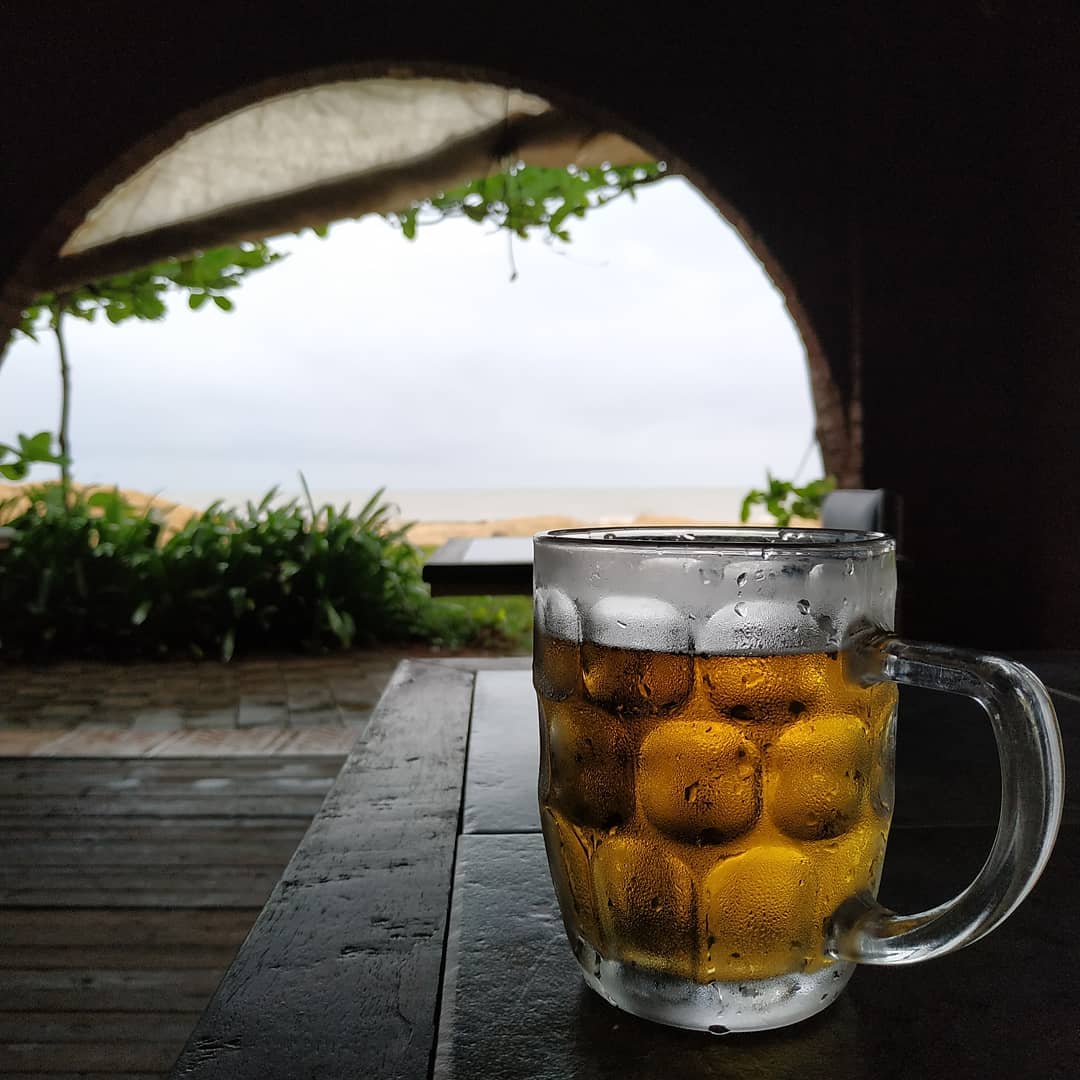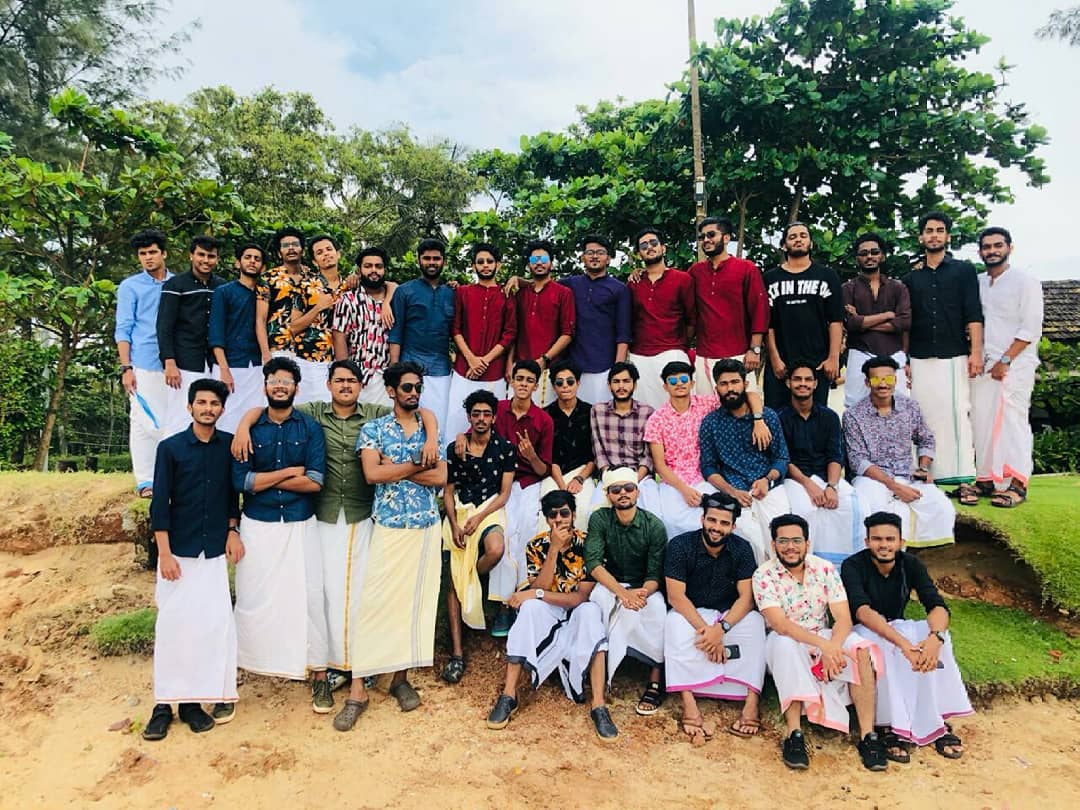 First Beach Resort in Karnataka
Summer Sands, located on the famous Ullala-Someshwar beach, is Karnataka's first beach resort. Discovered by the Portuguese, legend has it that when they saw the beauty of the land, they exclaimed OLALA, hence the name Ullala.
Summer Sands, was started in the year 1972 by the Albuquerque family who traveled from Kashmir to Bihar to Goa and finally landed in Ullal. It was built with the purpose of providing a calm and restful experience for the discerning traveller.
WHAT OUR CUSTOMERS SAY ABOUT US
"Summer Sands Beach Resort, a place to visit when you feel like to be away from all the chaos of life , really want to relax and be at peace."
"Seriously I'm in love with this place . So peaceful and a common beach where you can enjoy your time. Resort is beautiful. The food quality and taste is amazing. You can celebrate birthdays too."
Reach out to our team anytime using the contact form below. We will get in touch with you shortly.
By Bus
Distance from Pumpwell Bus Stop : 8.8km
By Train
Distance from Mangalore Junction Railway Station : 9.4km
Distance from Mangalore Central Railway Station: 9.2km
By Air
Distance from Mangaluru International Airport: 21km