Majestic beaches, Breathtaking backwaters of Nethravathi and Gurupura Rivers, A melting pot of cultures, Mangaluru, is famous for its coastal cuisine and as a cradle of education 
A gorgeous beach, surrounded by a tree park. You can reach there by bus, a ferry from Sulthan Battery or car.
A safe and well-maintaned beach. Attractions include jet ski rides, boating and food stalls. Reach the beach by bus or car.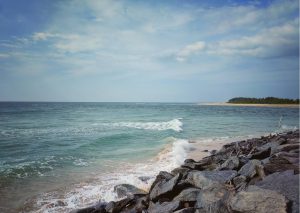 The beach is surrounded by the backwaters of Pavanje and Shambhavi rivers. A popular destination for surfing. 
A rocky beach, located close to the resort. It is located near the Somanatha temple. Hence the name.
DAY TRIPS FROM SUMMER SANDS
Built by Shivappa Nayak of Keladi and an important military station for Tippu Sultan. It is the largest fort in Kerala.
Distance: 57km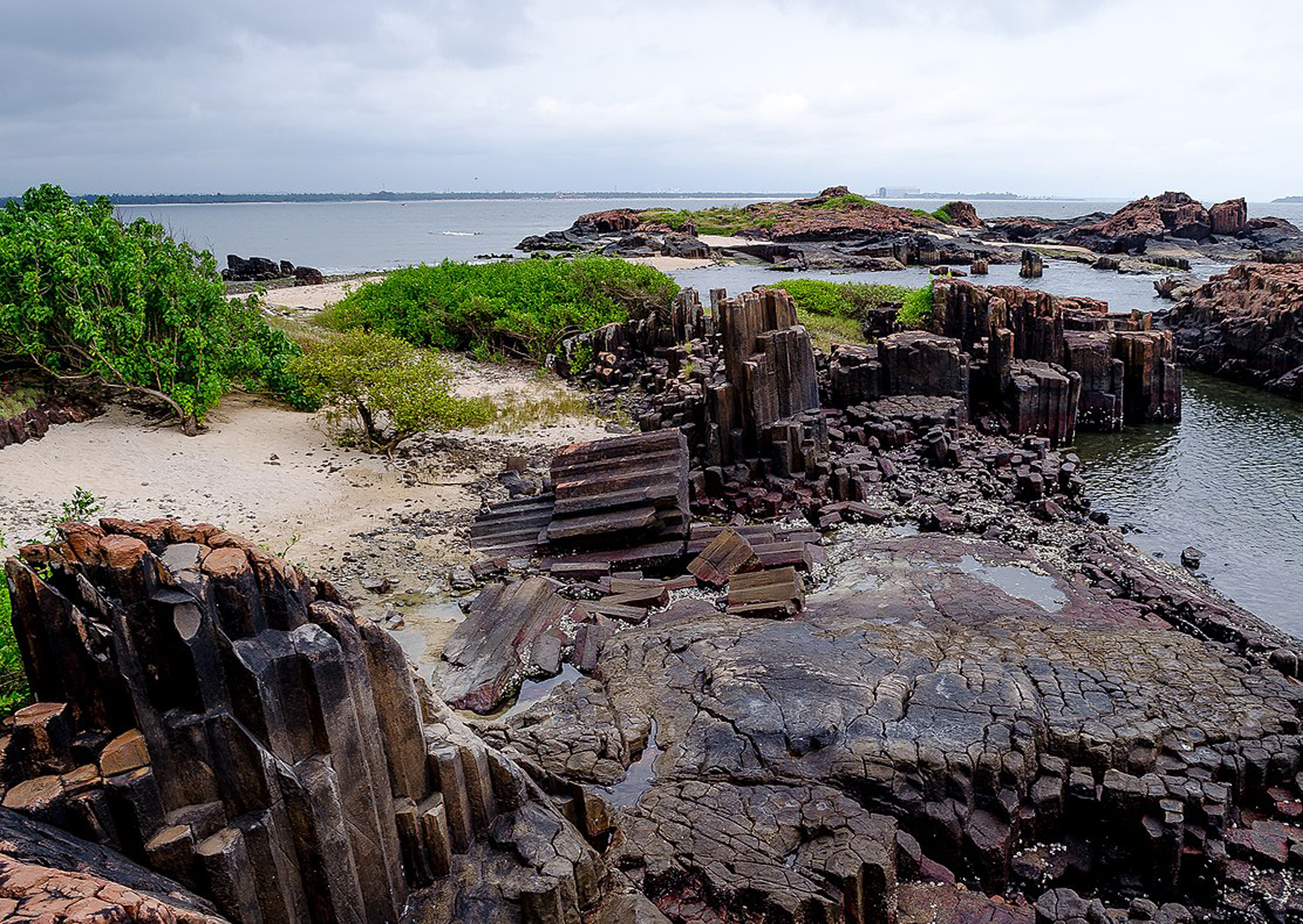 Off the coast of Malpe in Udupi, known for their distinctive geological formation of columnar rhyolitic lava.
Distance: 74km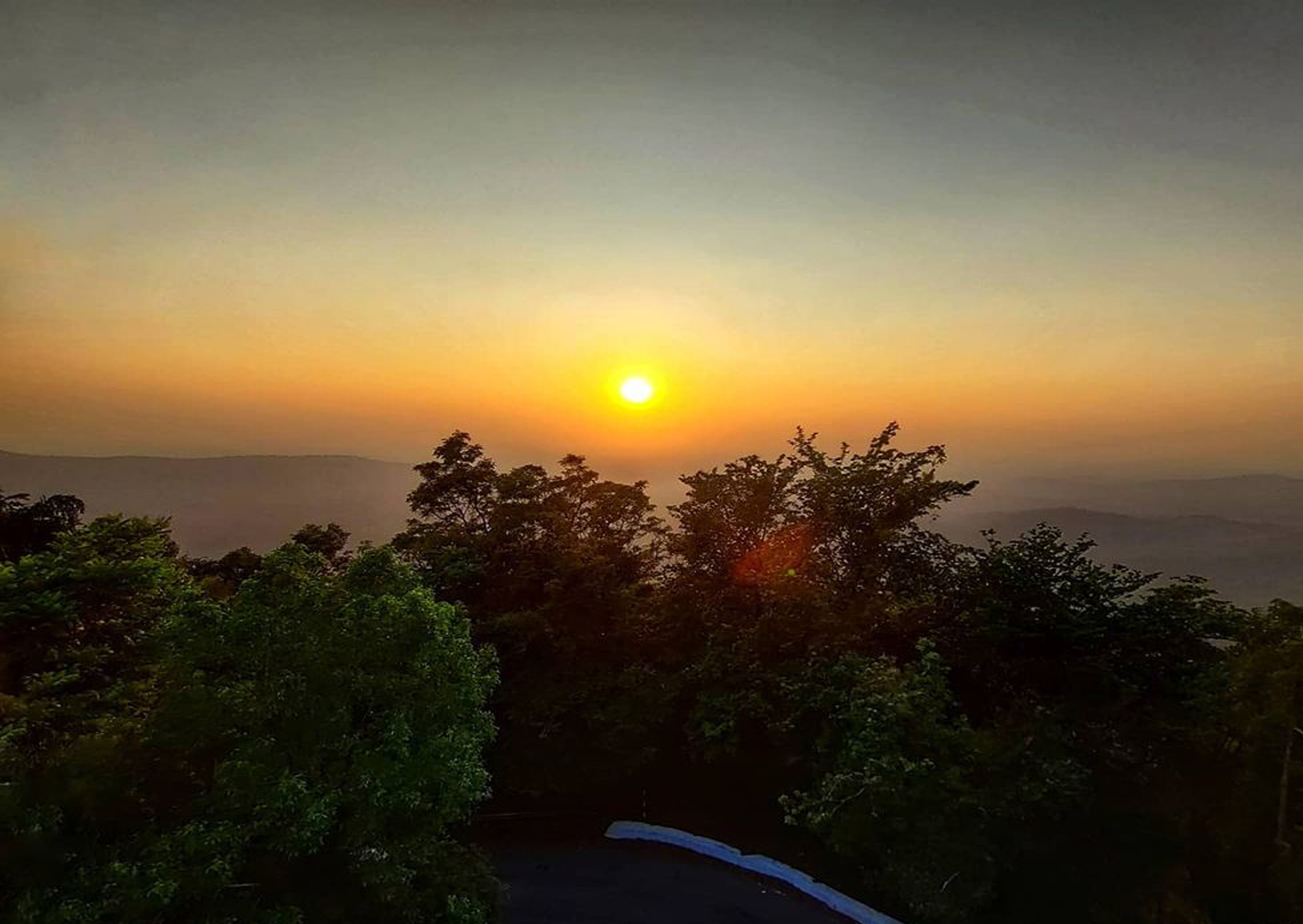 This is one of the best sunset views to be experienced in the Western Ghats. It is the highest rainfall spot in South India.
Distance: 107km
A uniquely positioned beach, with the Arabian Sea on one side and the Souparnika River on the other. 
Distance: 118km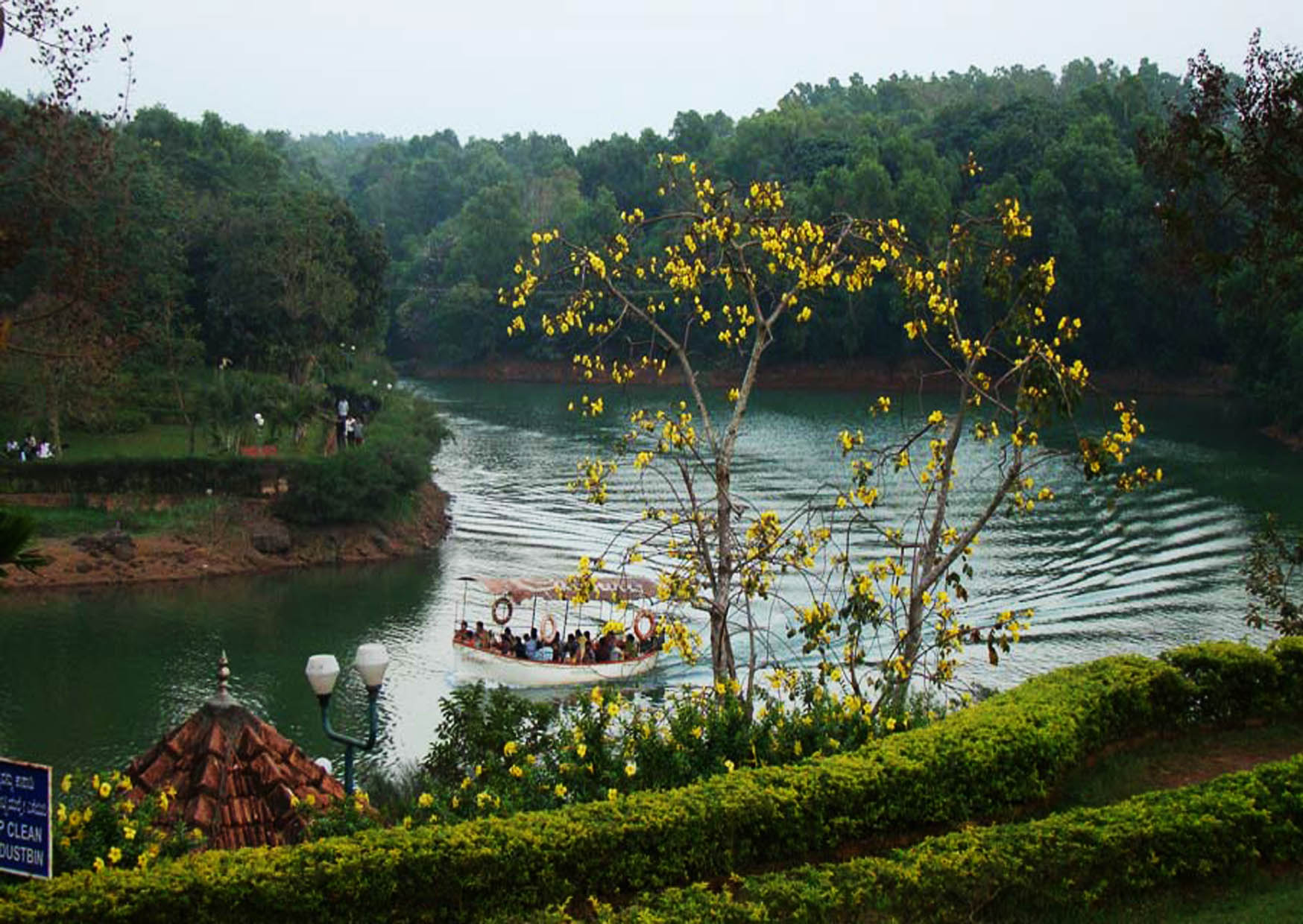 Pilikula derives its name from the lake which used to be a haunt of tigers. The lake is surrounded by a garden. Boating is available.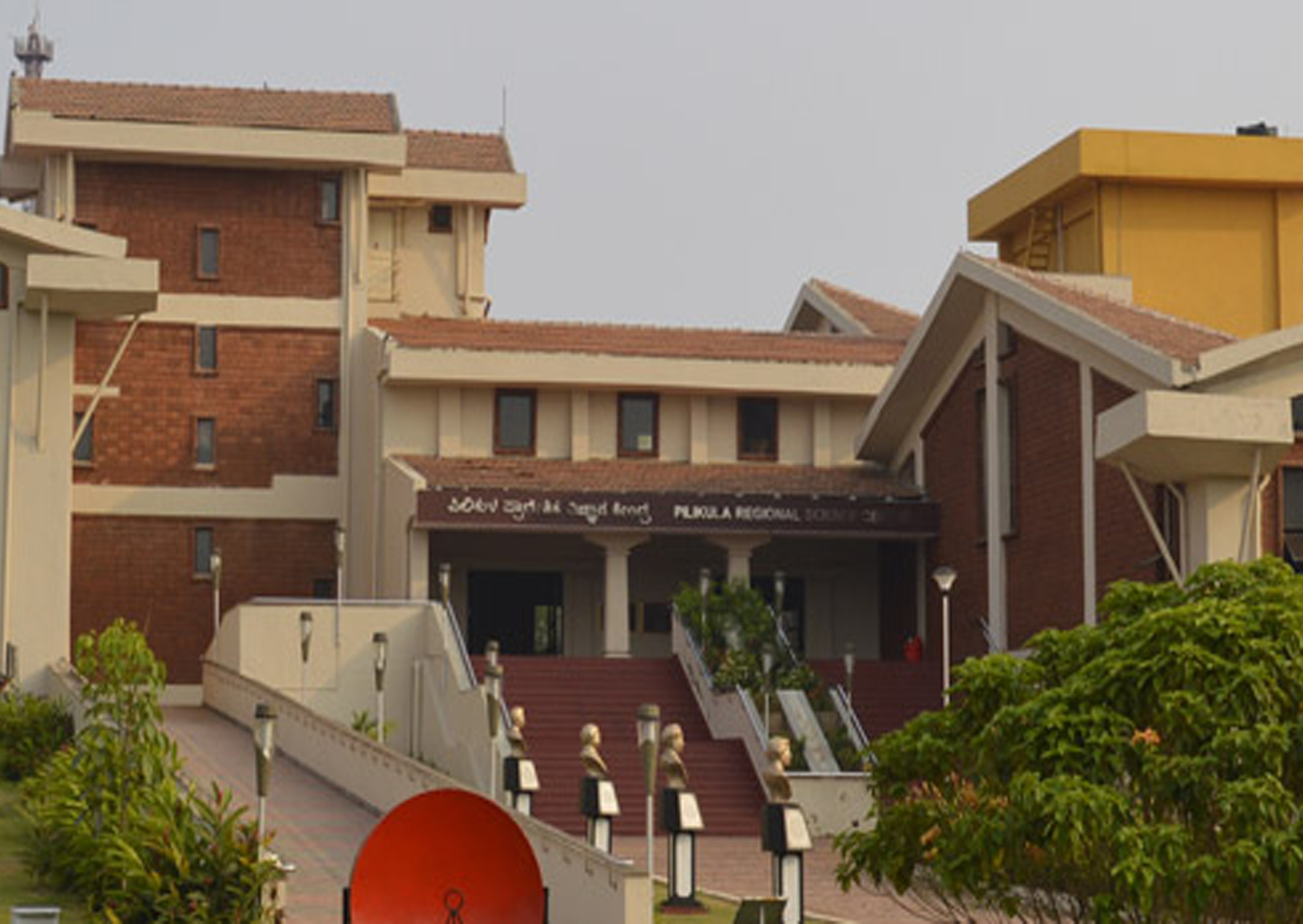 Spread over 10 acres and housing 3 exhibition galleries, an inflatable dome planetarium and also a 3D theatre facility.
Dr. Shivaram Karanth Biological Park consists of an area of 82 hectares. It has over 400 animals, reptiles and birds.
A model village depicting the culture, art and crafts of Mangaluru such as Pottery, Toddy Processing, etc..
Visit the docks early in the morning around 6am, to experience fish auctions and get great bargains.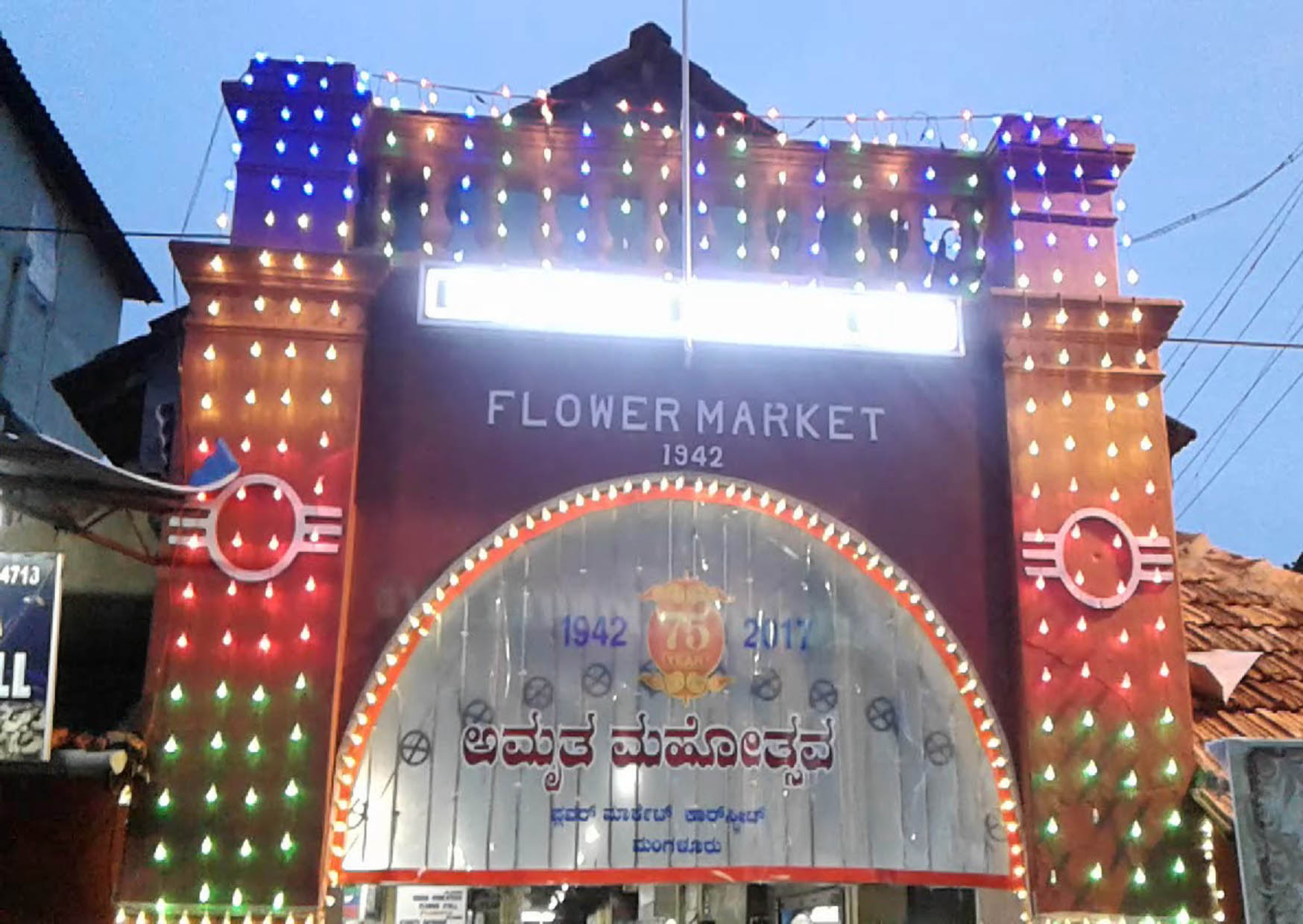 Located right in the middle of town in Car Street, experience myriad color combinations and a bouquet of sweet smells.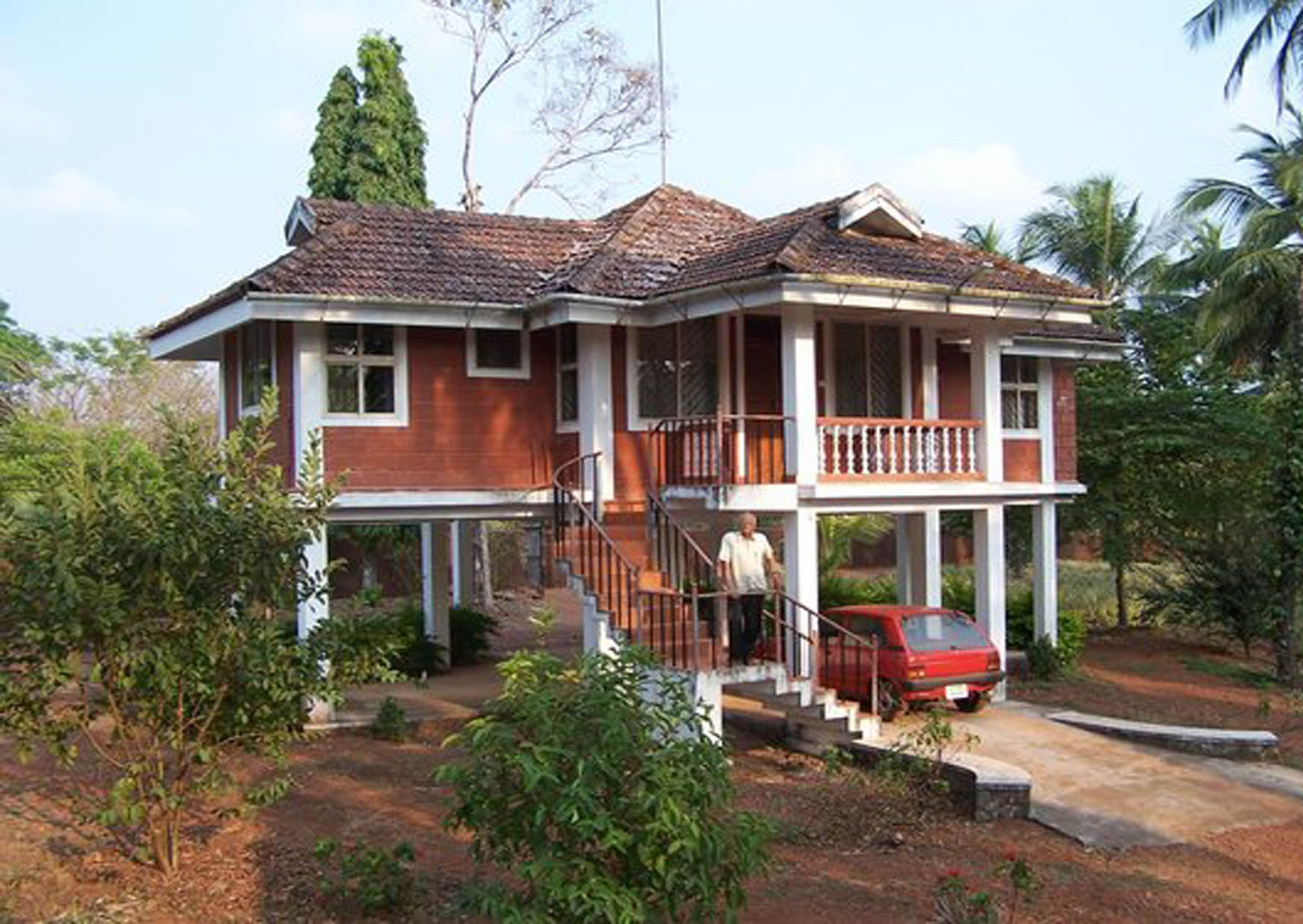 Asia's largest pineapple farm spread over 100 acres. The farm is located in Moodbidri. Various exotic fruits are grown here.
A butterfly reserve spread across 7.35 acres of land in Belvai. The place has recorded more than 150 species of butterflies.
Consecrated by Narayana Guru, it is dedicated to Gokarnatha, (Lord Shiva). Mangalore Dasara is celebrated with much grandeur.
Built in 1068AD, the temple has many caves around it, which has depictions that go back to prehistoric times.
Dedicated to the Hindu God Shakti in the form of Mangaladevi. The city of Mangaluru is named after this deity.
The temple is situated on an islet in the middle of the sacred river Nandini amidst panoramic scenes and fascinating greenery.
SHRI SHARAVU MAHAGANAPATHI
Located in the heart of the city, it is dedicated to Sharabeshwara (Lord Shiva). It is known as a center for cultural activities.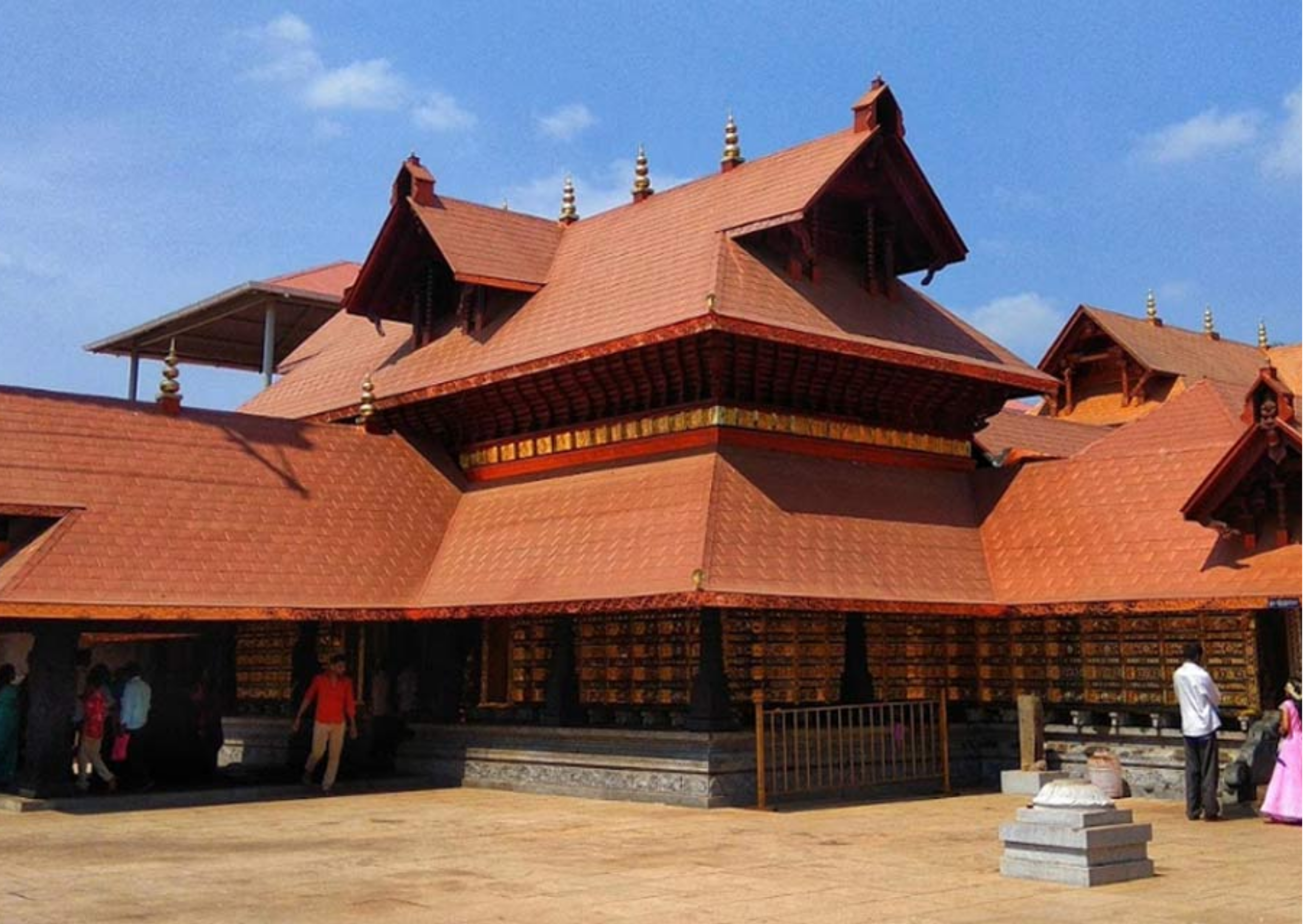 POLALI RAJARAJESHWARI TEMPLE
The primary deity is Shri Rajarajeshwari. Polali Chendu Festival held annually in March attracts a number of devotees.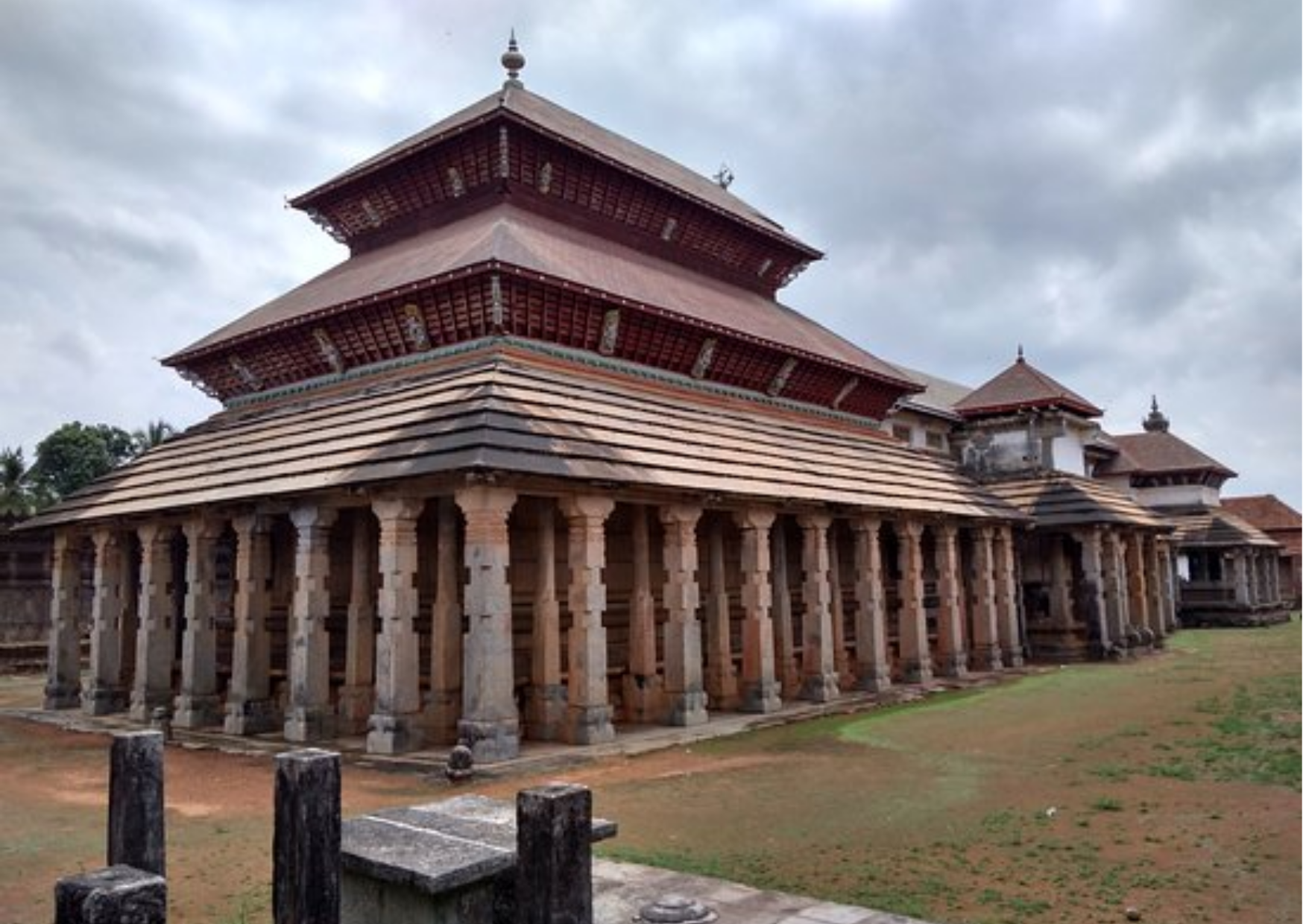 THOUSAND PILLARS JAIN TEMPLE
Known for its magnificent pillars, and impeccable carvings reflecting the art and culture of ancient times.
SHRI VENKATARAMANA TEMPLE
A shrine to Lord Venkateshwara. Kodial Teru (5 day Car Festival) is celebrated every year with splendour.
The interior of the whole chapel is decorated with the paintings of Italian Jesuit Antoni Moscheni on the life of Jesus and other saints.
A famous pilgrim center, the Darga is the tomb of Syed Mohammed Shareefulla Madani, who came from Medina in 1569.
 Established in the year 1680 by Bishop Thomas de Castro, it is one of the oldest churches in Mangalore City.
Constructed in 644 AD, by Malik Deenar, it is the oldest mosque in Karnataka. It is made entirely by wood.